Hopeless
A downloadable game for Windows, macOS, and Linux
The world has reached the point of no return. You're the last survivor, fight off the zombie horde.
Made in about 8-10 hours give or take, during my bachelor party because I'm terrible and timing never seems to work out for me...
The map is huge and the zombies are infinite, which means endless fun!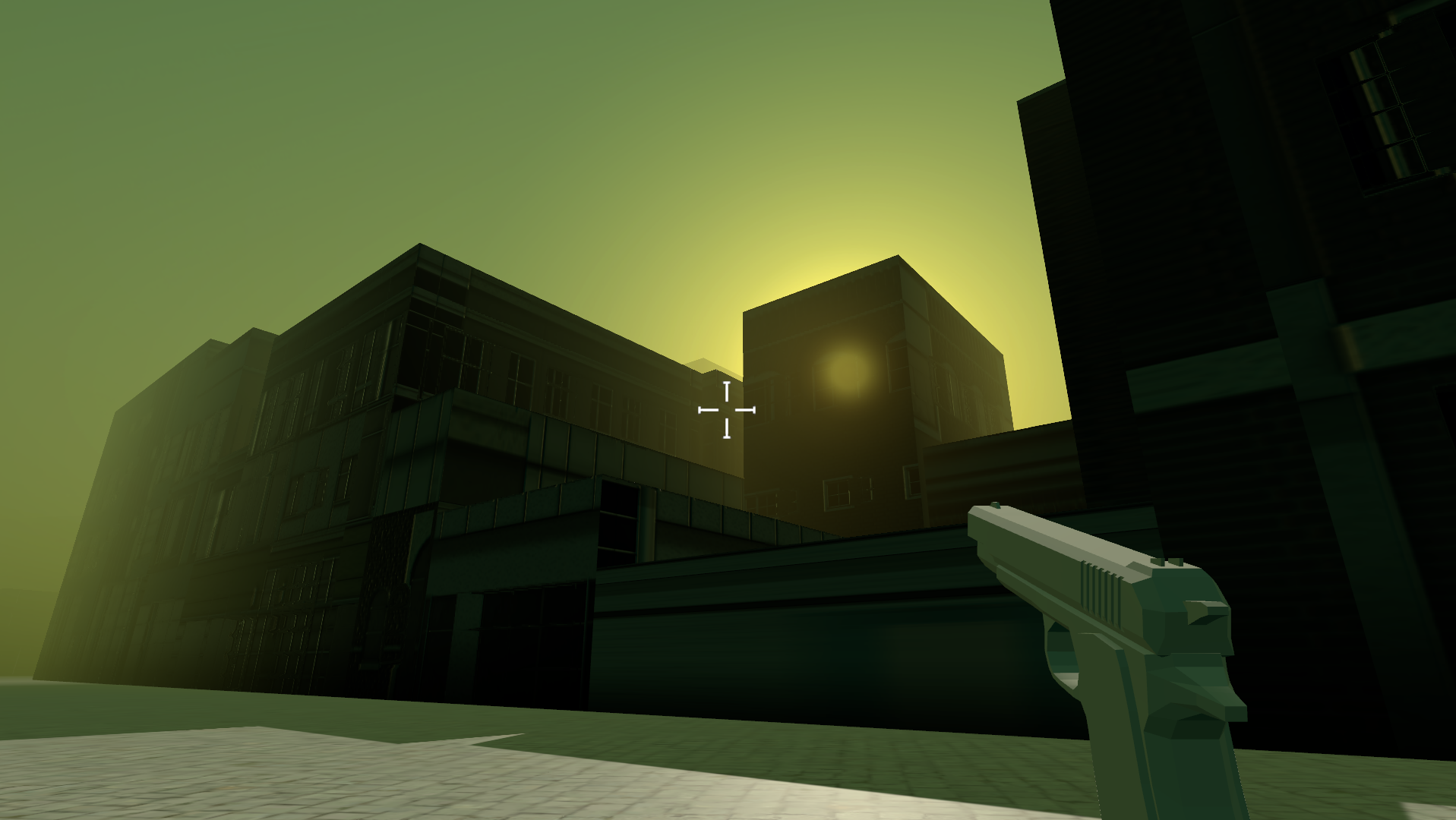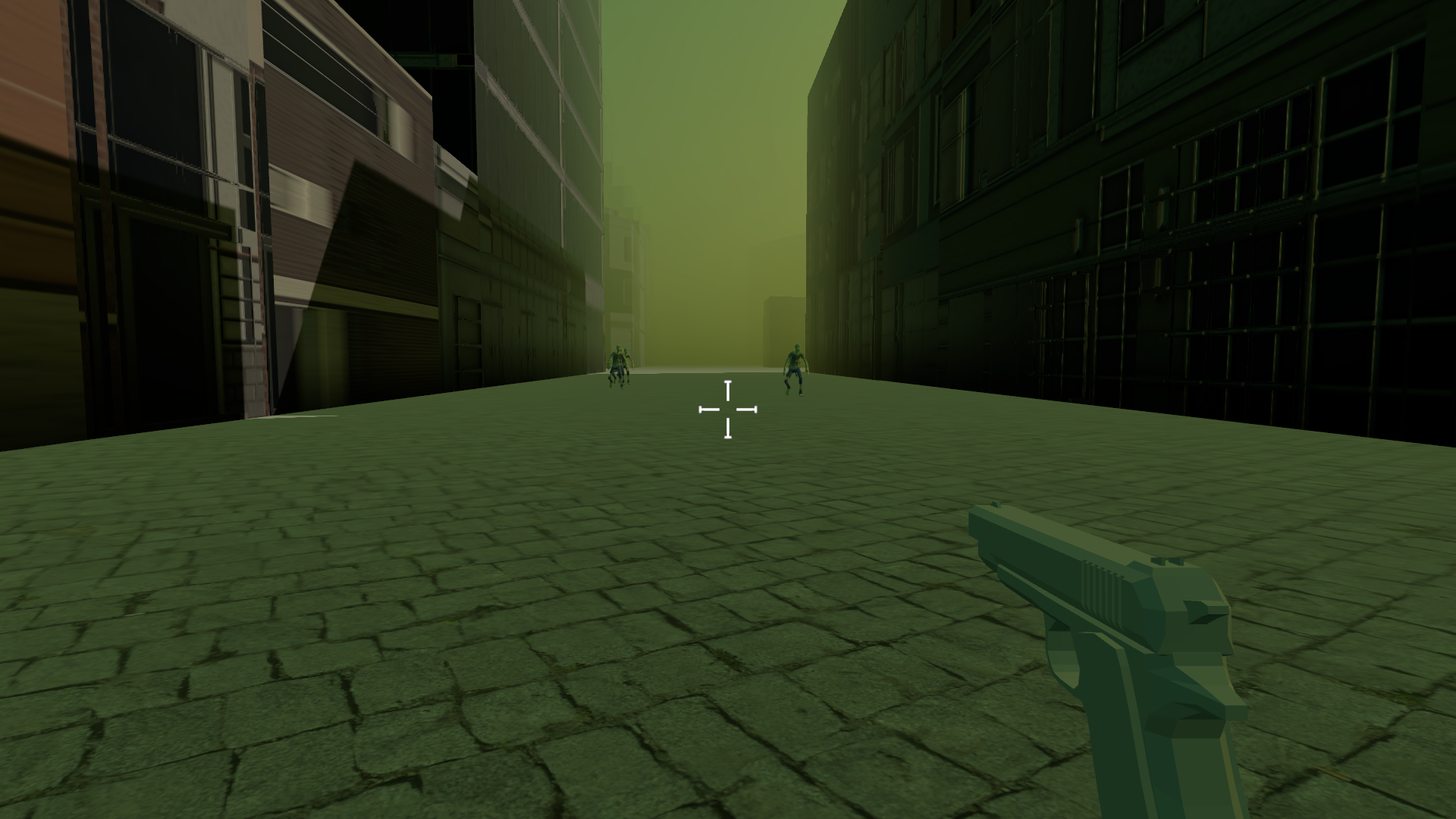 Comments
Log in with itch.io to leave a comment.
how is this made in 8-10 hours sorry just asking
I had a nice time exploring for a few minutes and reaching the edge.
One thing you could have done with your time is to remove the shadow for the player capsule, that's a small thing you can do that improves the feeling of controlling an actual player. Otherwise they can just look down at the ground and see that they are nothing but a geometric shape.